Subscription modelling success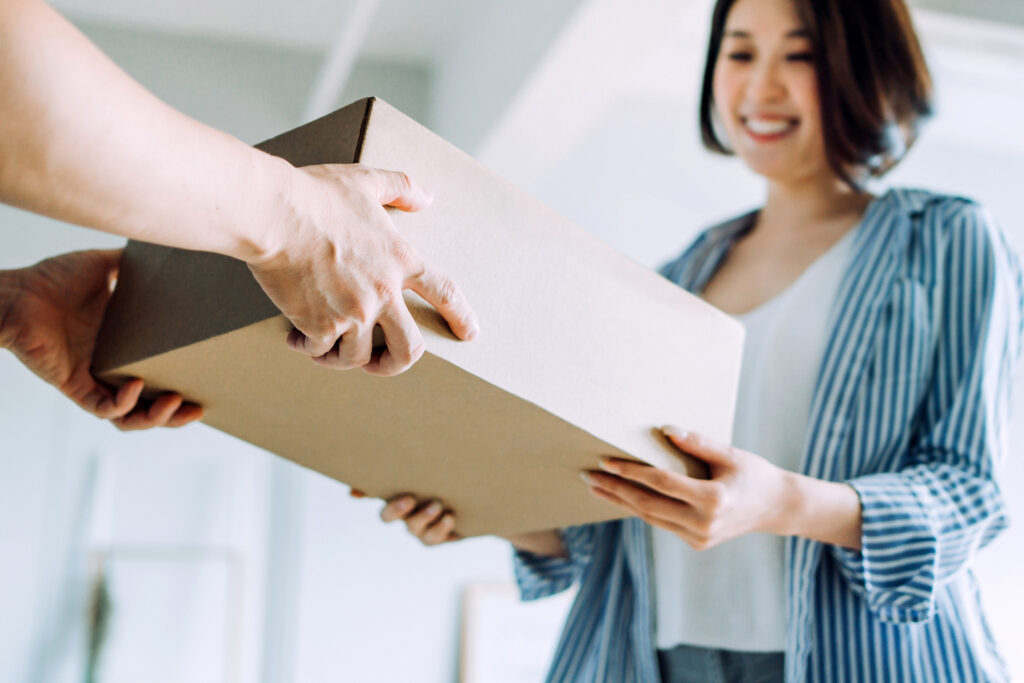 Selling "subscriptions" is a business model in which a customer pays a recurring price at regular intervals for access to a product or service. This can apply to software, newspapers and magazines, streaming services, as well as consumer goods. The model was pioneered by publishers of books and periodicals in the 17th century, and is now used by many businesses and websites.
Companies benefit because they are ensured a consistent revenue stream for the period of the subscriber's agreement. It builds brand loyalty as customers become attached to using the service or product. It can also create more potential for upselling and cross-selling other products or services.
The subscription economy has seen rapid growth during the COVID-19 pandemic. The pandemic has changed people's habits – whether it be shopping, working, eating or socialising. All the evidence suggests that these changes have not only accelerated the shift towards e-commerce and online shopping, but for many consumers, pushed them towards subscription-based purchasing. UnivDatos Market Insights projects that the global subscription e-commerce market will reach USD $478.2 billion by 2025, up from $15 billion in 2019.
The formula for success is simple: happy customers equals more subscription renewals, and less cancellations. E-commerce consumers are now accustomed to a seamless customer service experience from online order entry through to fast, reliable deliveries. From a delivery standpoint, they expect to receive shipment tracking and alerts with ETA updates. And delivery times are measured in days, not weeks. Churn rates for customers can be high when product suppliers or their logistics partners don't deliver superior end-to-end delivery experiences.
With years of experience with e-commerce subscription modelling, volume surge capabilities, and on-line shipment tracking, CCLS (Canada Cartage Logistics Solutions) is able to provide a first-class subscription service for companies shipping to Canadian consumers. We partner with our customers on both party plan as well as direct-to-consumer delivery models. Specializing in Health Canada regulated products, we handle every natural health care and beauty product imaginable – nutraceuticals, dietary supplements, weight loss products, essential oils, and DIN registered cosmetics. We also provide fulfillment and final mile delivery for jewellery, apparel, giftware, and more.
CCLS is able to provide custom kitting, co-packaging, re-labeling and kit-on-the-fly options, as well as returns and reverse logistics. We provide in-stock planning, forecasting, and expiry date management. Our relationships with national and regional couriers and carriers provides cost-effective final mile delivery options to meet fluctuating volumes for peak periods, while maintaining on-time delivery performance. To learn more about how we can help your business, click here.