Dedicated fleets
Canada Cartage is the country's largest dedicated contract carriage provider.  Some customers outsource their entire fleet and driving team to us.  For others, we work alongside their private fleet, providing additional drivers, tractors, and trailers to supplement their core team.
Our customers not only gain cost management efficiencies, and full fleet and freight visibility, but they can provide better service to their customers by leveraging our team that is available 24 hours a day, 7 days a week, 365 days a year.
Fleet rightsizing
Save on equipment costs by having the right number of trucks for typical work days, not peaks.
Business intelligence
Our fleet technology provides actionable information to help you improve your efficiency and reduce costs.
Volume surge
We deploy trucks and drivers when you need them to meet your busiest sales periods.
Risk reduction
As your fleet partner, we're responsible for training, safety, compliance, accidents, insurance, and claims.
Driver recruiting
We take care of recruiting, screening, hiring, training, and managing professional drivers.
Maintenance & safety
We exceed all federal and provincial standards for preventative maintenance and repairs of equipment.
How dedicated fleet management delivers results
View our 2-minute video to see how outsourced dedicated fleet management can deliver results to your company's bottom line.
Dedicated fleet industry specialists
Real time fleet visibility
We provide you with real-time visibility to your fleet, improve driver safety, manage hours-of-service compliance with e-log technology, and optimize your fleet deliveries through Radius, our leading-edge technology platform.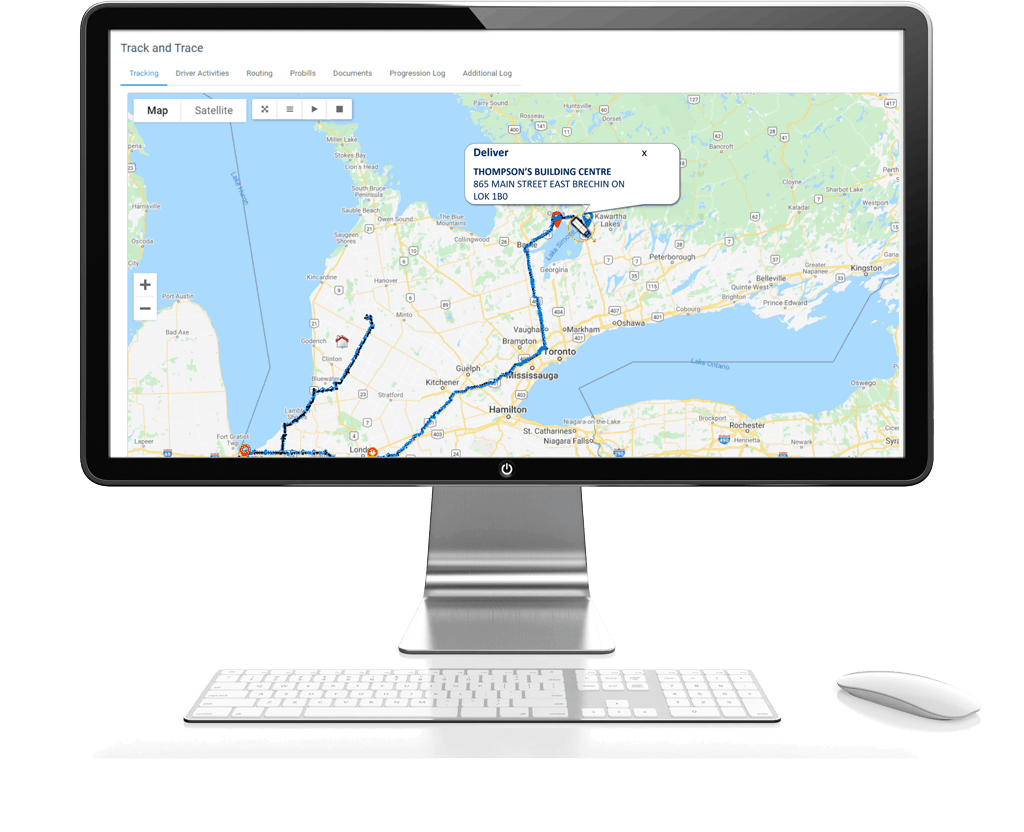 Fleet outsourcing FAQs
Fleet outsourcing, or dedicated transportation, is a growing trend for North American companies. This FAQ document explains some key points on how fleet outsourcing works.