Food & beverage transport specialists
Food and beverage manufacturers, distributors, and retailers partner with Canada Cartage for dedicated fleet and delivery services across the country.
We have the experience, specialized equipment, and trained professional driving team to provide you with reliable on-time service to the most challenging delivery settings.
Our unique model and scale allow us to "surge up" to meet your seasonal peak demands, at the lowest possible cost.
National network
Single-source national capabilities for your distribution and delivery.
Special handling & deliveries
Specializing in tailgate, hand-bomb, and hand cart deliveries into challenging retail and hospitality environments.
On-time delivery
We dedicate equipment and drivers to your account, and operate 7×24, 365 days a year.
Fleet tracking optimization
Fleet tracking and route optimization technology delivers great service at the lowest possible cost.
Seasonal peaks
Custom-built service delivery model to meet your weekly, monthly, or seasonal peak volumes.
Custom branding
Choose to have trucks and drivers outfitted in your logo and colours or ours.
In partnering with Canada Cartage, Maple Leaf Foods has benefited from reduced costs, improved efficiencies, and their dedicated approach towards servicing our business. The drivers, managers, and account management team have become an extension of our department. The partnership has worked out very well for us, and we continue to work together towards best-in-class performance in distribution and transportation.

Kevin Riley, Vice President, Transportation
Maple Leaf Foods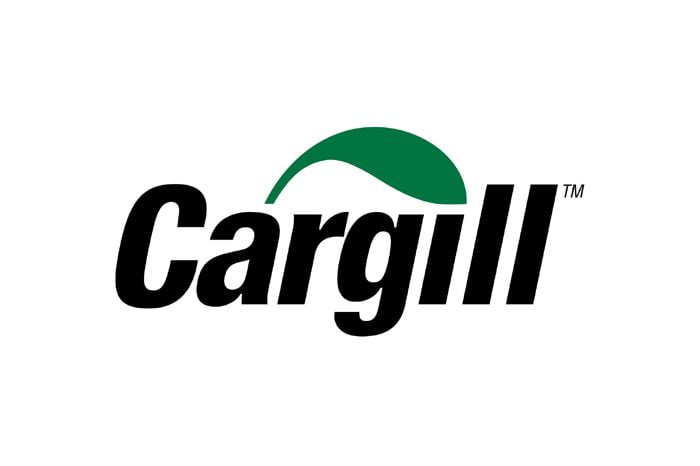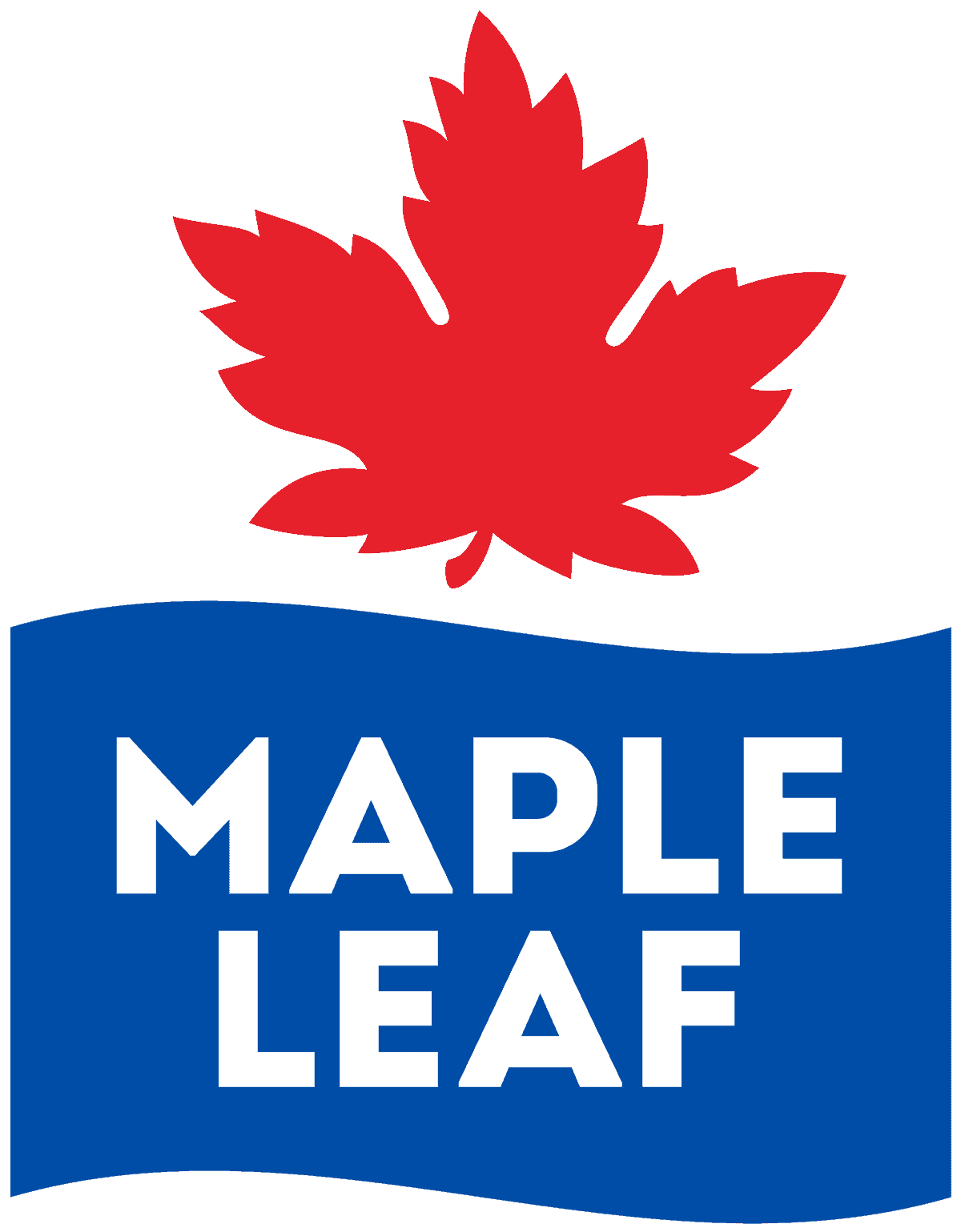 Learn more about our Food and Beverage Services.