Gas & chemical transport
Canada's leading gas and chemical manufacturers rely on Canada Cartage for the safe and on-time delivery of their products.
We offer a full-service solution designed to meet the unique demands of your business through industry-leading driver training, safety and compliance, expertise in chemicals and hazardous materials, and specialized equipment to deliver peace-of-mind.
National network
Single-source national capabilities for your gas and chemical distribution and delivery.
Safety & compliance
Our Safety & Compliance team will implement SOPs in accordance with your corporate standards.
On-time delivery
We dedicate equipment and drivers to your account, and operate 7×24, 365 days a year.
Custom spec'd equipment
We'll work with you to custom spec the right tractors, trailers, and tankers for your application.
Driver training
Driver hiring and training that's certified by some of the world's leading gas and chemical companies.
Fleet tracking optimization
Fleet tracking and route optimization technology delivers great service at the lowest possible cost.
Working with Canada Cartage has made my job easier. The sales team no longer has to run around trying to pacify customers due to incorrect or delayed deliveries.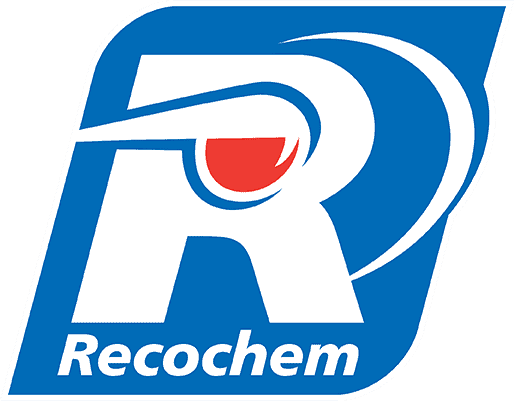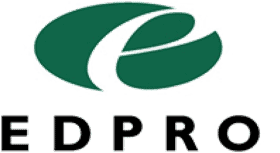 Learn more about our Gas and Chemical Services.