Roadcheck 2021: vehicle lighting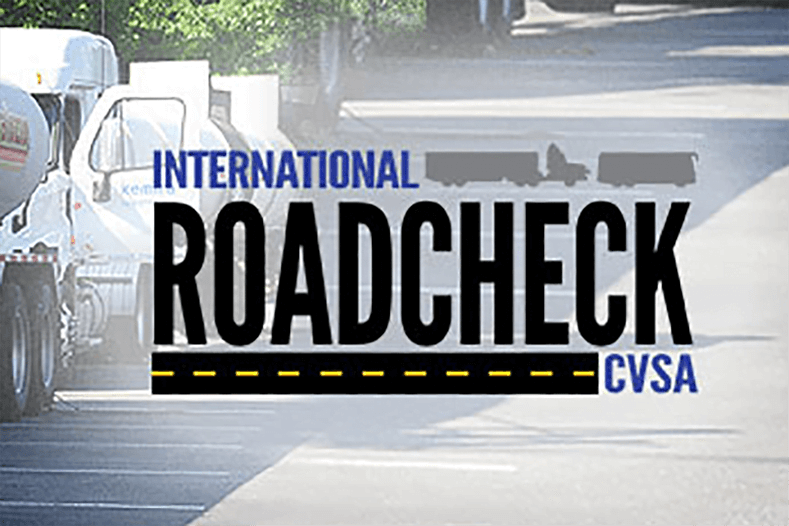 The annual Commercial Vehicle Safety Alliance (CVSA) Roadcheck inspection blitz runs May 4th to 6th, and enforcement teams will place a special focus on vehicle lighting this year.
There's a good reason. Lighting problems accounted for almost one in four of the most common vehicle violations found at roadside in 2020.
Hours of service was found to be the most common driver violation, at a nearly 35% rate.
Inspectors will look for critical vehicle inspection violations, based on the North American Standard Out-of-Service Criteria. The driver's operating credentials, hours-of-service documentation, seal belt use, and alcohol and/or drug impairment also will be part of the inspections.
A vehicle will be placed out of service, meaning it cannot be operated until the conditions have been corrected, should any violations be found. Drivers will also be placed out of service if an inspector deems any driver-related out-of-service conditions were violated.
Law enforcement personnel conducting inspections will follow COVID-19 health and safety protocols as part of the 2021 International Roadcheck. In addition, COVID-19 vaccine shipments will not be delayed for inspection unless an obvious violation creates an imminent hazard.