Reduce cargo theft this long weekend with increased security measures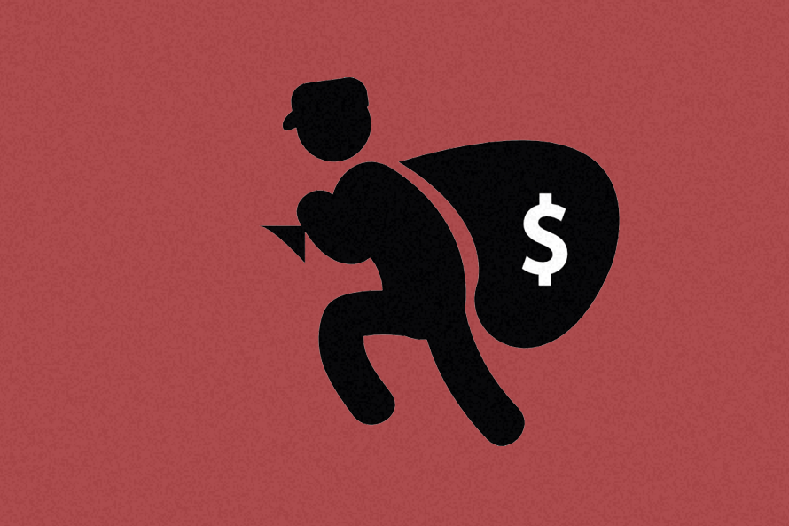 Cargo theft is an ongoing challenge for transportation companies. According to the Insurance Bureau of Canada (IBC), there's approximately $5 billion worth of cargo theft in Canada every year. Transportation hubs in southern Ontario, Montreal and Vancouver are prime targets for these organized theft operations. Cargo theft negatively impacts the transportation and logistics industry, consumers, retailers, insurers, and wastes law enforcement resources.
On long weekends specifically, transportation companies see an even greater spike in cargo thefts. There are a number of ways that companies can protect their transport and warehouse operations, in preparation for long weekends. Here are 10 tips to keep your cargo safe:
Keep power units and loaded trailers and trucks in a fenced and secure yard; locked and sealed
Never leave loaded trucks in a shopping centre parking lot, truck stop, or other location that is not secure over a long weekend
Ensure camera systems and alarm systems are working and that your outdoor lighting is operational and sufficient from dusk until dawn
Have a security guard posted at any location where cargo is left outside of a dock or warehouse
Ensure all gates to terminal and warehouse locations are operational, and are locked over the long weekend when no one is present
Direct drivers to be extra vigilant when stopping on route and ask drivers and staff to never discuss what cargo is being hauled with anyone
Park high value / high risk cargo within the view of security cameras
Treat all alarms that go off as a "real" alarm, and not a false alarm
Report suspicious persons or vehicles around a terminal immediately to police
Identify all visitors before letting them gain access to the premises
Canada Cartage is committed to being an industry leader in transportation security. Through ongoing investments in security, a committed Safety and Compliance team focused on policy enhancements and compliance, and ongoing partnerships with law enforcement, we'll continue to work to stop thieves in their tracks.