Retail E-commerce Growth Is Expected to Continue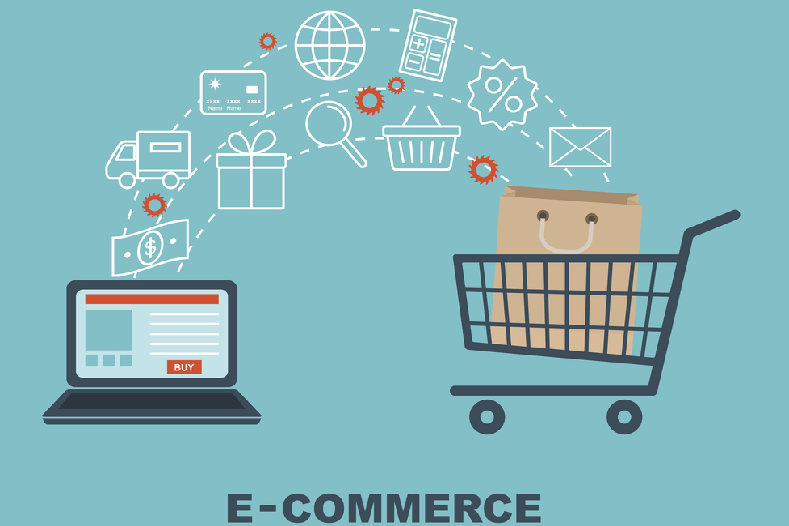 Canadian retail e-commerce exploded in 2020 due to the COVID-19 pandemic. According to emarketer.com, retail e-commerce reached a record 50 billion+ in 2020, up 20% from 2019, and growth is expected to continue, year-over-year.
Although this trend didn't make up for lost brick and mortar sales, it helped bridge the gap for many retailers across the country. For those retailers late to the game, it's not too late to jump on the bandwagon, but there are a few things to consider as you make your move online:
Customer expectations are at an all-time high:
A few years ago the competitive landscape changed with the Amazon effect. Add in the pandemic with more customers shopping online and some business owners are left feeling confused and unsure of how to survive in this competitive market.
Online shoppers have come to expect "free" shipping, or at the very least, to pay a small percentage of the value of the goods shipped. This sounds great for customers who are looking to save money, but what does this mean for businesses that now have to decide if they should lower their shipping costs to unprofitable levels?
This new reality means that businesses need to develop a logistics strategy to provide their customers with affordable shipping, convenient solutions, and a personalized experience to help compete with current market disruption. If you can't compete on these fronts, this will inevitably lead to lost customers who are abandoning their cart mid-purchase.
Full shipment visibility
Shipment visibility is no longer a nice-to-have, it's a must-have. Expectations have trickled down from business-to-consumer (B2C) to business-to-business (B2B) in recent years. There's no longer the same differentiation between the two categories of buyers because at the end of the day, we are all consumers. Most of us have tracked our Uber Eats or Amazon shipments at one time or another as they make their way to our front door. Understanding where shipments are in real-time, and passing that information on to your customer, is critical in today's marketplace, if you want to remain competitive.
Customer care
Customer satisfaction in retail e-commerce includes everything from website aesthetics and responsiveness, to availability of a live representative, to shipping options, and the company's return policy. Some critical aspects of this mix are ensuring your product is delivered where it is needed, when it is needed, and in perfect condition. And, if by chance there will be a shipping delay, communicate this to your customer. This is the last stage of the buyer's journey and a positive experience will help turn a one-time shopper into a repeat customer. Some businesses fall into the trap of assuming that customer satisfaction is generated only by product and price – rather than the overall "customer experience". While price will always be an important deciding factor, don't underestimate the overall experience.
Undoubtedly, retail e-commerce is here to stay and will continue to cause market disruption in the future, but it doesn't have to hurt your business in the process. We can help you develop a transportation strategy that will give your customers the visibility and customer care they have come to expect, in order to remain competitive.
With over 100 years of helping companies grow and succeed in Canada, we provide national dedicated fleet solutions, general freight services, managed transportation, fulfillment & distribution, and home delivery. Contact us at info@canadacartage.com for more information.