Trucking industry helps kids get to camp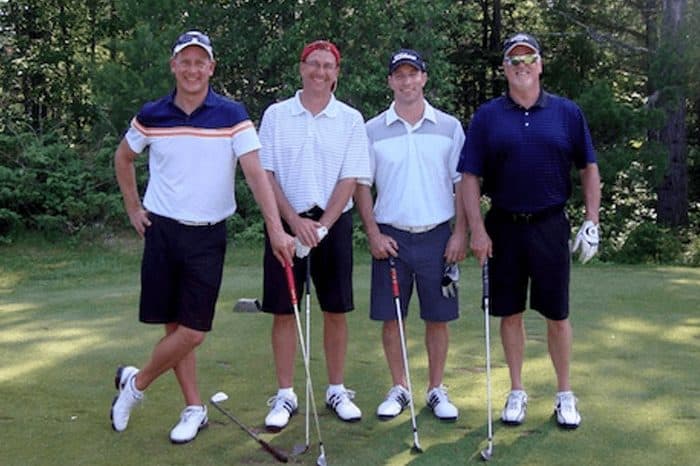 Published by Today's Trucking
Thanks to some goodhearted golfers from different sectors of the transportation industry, a whole bunch of kids who otherwise wouldn't get the chance will be going to summer camp this year. And next.
Since 1983, a non-profit foundation called Reach For the Rainbow has pioneered the integration of young people with disabilities into mainstream activities through summer camp programs throughout Ontario. Programs provide environments of inclusion for kids and youth while offering much needed respite for parents.
For the past six years, one of the highlights of the foundation's calendar has been the annual Manitoulin Traction Charity Golf Classic, which is when prominent leaders from the transportation industry compete in a two-day tournament with proceeds going to Reach for The Rainbow. The event, sponsored chiefly by Manitoulin Transport and Traction the parts experts, ran over two days at two clubs in late June, raised more than $100,000!