Canada Cartage Celebrates Driver Appreciation Week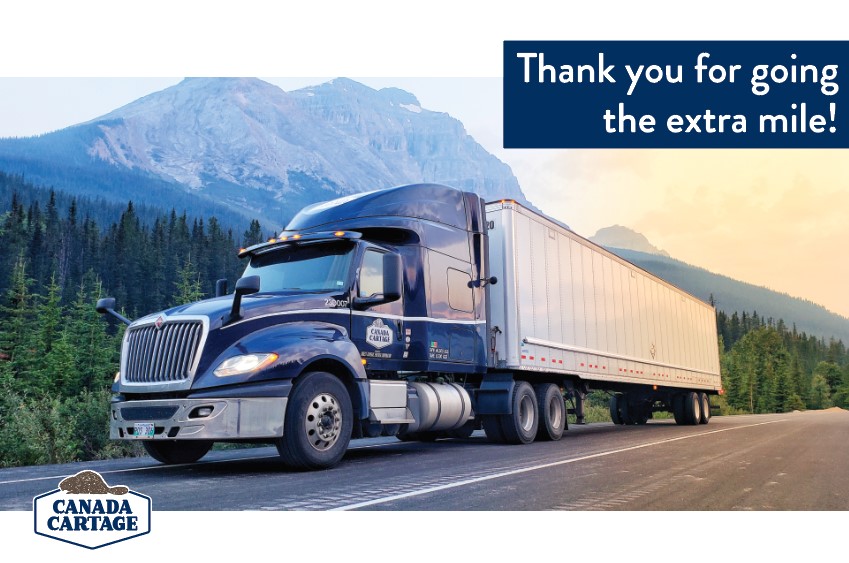 National Trucking Week is an annual event that is being held in Canada from September 4-10. This event is dedicated to showing appreciation to the 400,000+ professional truck drivers who keep the country's freight moving 365 days a year. This week also serves as a platform for raising awareness on how to safely share the road.
The Canadian Trucking Alliance (CTA), along with provincial trucking associations will be holding various events to celebrate the important contributions made by the nation's truck drivers.
Canada Cartage has a number of events planned across the country including BBQs, breakfasts, and a host of other activities to celebrate. These events are meant to bring the company together to celebrate a job well done and to recognize our employees for all of their hard work.
Happy National Trucking Week!