Canada Cartage announces 3rd acquisition of 2021 with purchase of final mile fulfillment and delivery firm Kore Logistics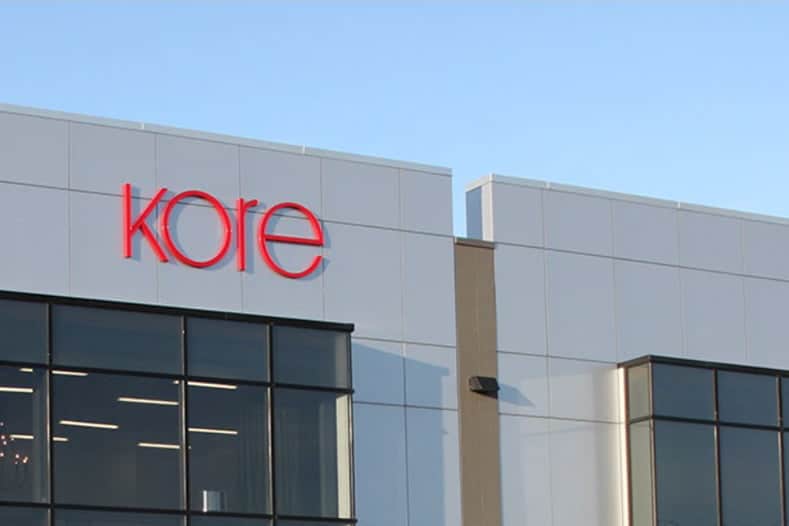 Toronto, ON – Canada Cartage has acquired Kore Logistics, one of Western Canada's leading specialized providers of final mile fulfillment and home deliveries. This marks the third acquisition of 2021 for Canada Cartage, following the purchases of Stalco and City Transfer earlier this year.
Headquartered in Calgary, with a second facility in Edmonton, Kore Logistics provides line-haul transportation, warehousing and fulfillment, and specialized final mile delivery to homes and businesses in Western Canada. Most recently, as e-commerce home deliveries have skyrocketed in Canada, Kore Logistics has grown its "non-conveyable" delivery service offerings for couriers and carriers for bulky products including furniture, appliances, and fitness equipment.
Founded in 2002 by Kent Werner and Brad Laforge, Kore Logistics has built a terrific roster of customers including well-known U.S.-based e-commerce retailers, as well as large Canadian retailers and distributors.
"Canada Cartage has a long, successful history in the home delivery market in Canada", said President & CEO Jeff Lindsay. "It is an area of growth for us now and in the coming years, and bringing together our company with Kore helps accelerate that growth. They have a great reputation in the Western Canada market, and we want to help build that success into new markets and with new customers."
Kore Logistics President Kent Werner added that "…this is an exciting time for both our staff and our customers. Both employees and customers have commented that this will create new opportunities for us. The last-mile, non-conveyable market is already exploding – this partnership will help propel us to new levels."
About Canada Cartage
Founded in 1914, the Canada Cartage group of companies is one of the country's largest transportation and logistics providers. Under the brand names of Canada Cartage, CCLS, Stalco, Kore Logistics, and Speedee Transport, they provide dedicated contract transportation, general freight, managed transportation services, fulfillment and distribution, and home delivery services. The company has over 3,500 employees at locations across the country. For more information, visit www.canadacartage.com
About Kore Logistics
Kore Logistics provides specialized final mile and home delivery services in Western Canada. Headquartered in Calgary Alberta, with an additional fulfillment and delivery facility in Edmonton Alberta, Kore provides U.S. and Canadian companies with e-commerce and retail store final mile fulfillment and delivery to homes and businesses. For more information, visit www.koreonsite.com