Canada Cartage expands services in southwestern Ontario and northeastern USA with the acquisition of Rapid Delivery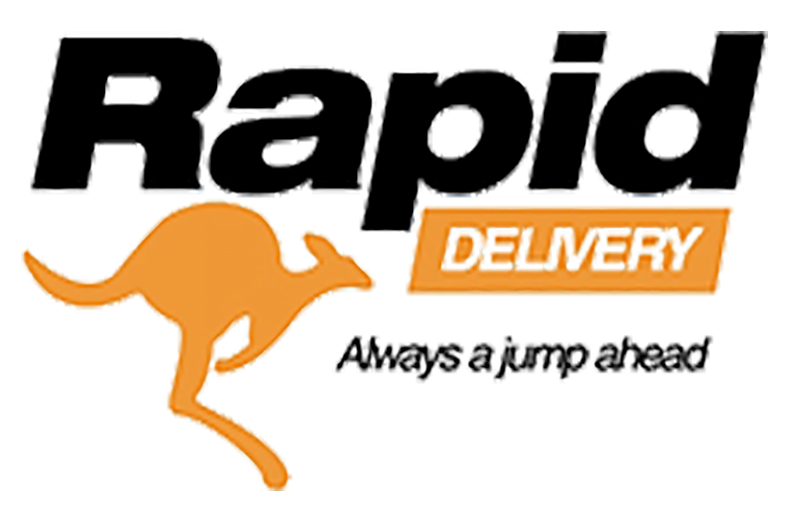 [Toronto, ON]
Canada Cartage, the country's largest fleet outsourcing provider, announced today the acquisition of Rapid Delivery. With terminals in London and Windsor, Ontario, Rapid provides truckload, expedited, and dedicated transportation to customers in Ontario and the Great Lakes states.
This is the fourth acquisition of 2021 for Canada Cartage, as the company continues to expand in dedicated fleet services as well as e-commerce fulfillment and home delivery.
Canada Cartage has signed on virtually all former Rapid Delivery staff and drivers. Day-to-day operations will continue to be run by Rapid's General Manager Mike Peters. Owner Rob Ward will be retiring but staying on in a consultative role to ensure a smooth transition.
"We are excited about the acquisition of Rapid Delivery and look forward to helping their team to grow in Ontario and the northeastern U.S.", said Canada Cartage President & CEO Jeff Lindsay. "Rapid has a very solid customer base, many long-term staff and drivers, and an outstanding safety record. We're confident that our combined services will help both their customers, and ours, to enjoy enhanced transportation and logistics solutions".
About Canada Cartage
Founded in 1914, Canada Cartage group of companies is one of the country's largest transportation and logistics providers. Under the brand names of Canada Cartage, CCLS, Stalco, Kore Logistics, and Speedee Transport, they provide dedicated contract transportation, general freight, managed transportation services, fulfillment and distribution, and home delivery services. The company has over 3,500 employees at locations across the country. For more information, visit www.canadacartage.com
About Rapid Delivery
Headquartered in London, Ontario, Rapid Delivery has been providing truckload, expedited, and dedicated transportation services since 1982. With terminals in London and Windsor, Ontario, Rapid provides domestic and cross-border freight services to customers in Ontario, Michigan, and Ohio with a focus on automotive, just-in-time deliveries.