Canada Cartage boosts western presence with new business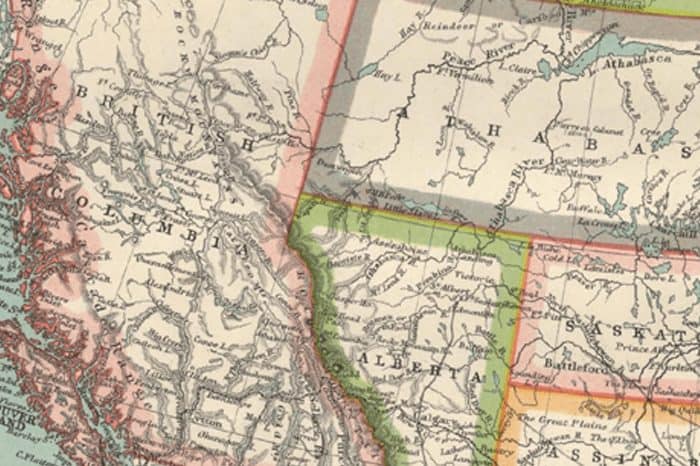 Published by Truck News
Canada Cartage has announced it will be increasing service to one of its key Western Canadian clients to serve an additional 26 stores, marking a 21% increase.
The new service will begin June 2 and will provide outsourced fleet services for store-to-customers home delivery of products including lumber, shingles, windows and other home renovation products. The trucks will be painted in the colours of the store, but will be driven and managed by Canada Cartage, the company says.
Canada Cartage said the new business resulted from the client's evolving supply chain and their need to consolidate home delivery service from several suppliers into one channel.
"We are delighted to expand our long-term partnership with one of our major clients as they increase their home delivery service offering to their customers," said Paul Dunn, vice-president of the company's Direct2Home subsidiary. "Our focus for the first few months is managing their crucially important peak season with a complement of experienced drivers and expanding fleet. After that, we will look at improving existing processes to ensure we are operating at optimum efficiency."