4 reasons to partner with a reputable carrier in light of the ELD mandate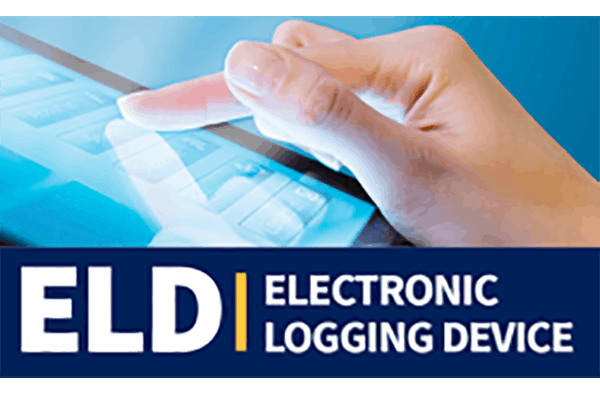 The deadline date for the ELD mandate in Canada is fast approaching.  By June 2021, third-party-certified ELDs must be used by all truck drivers currently required to maintain a logbook. It is vital now more than ever to partner with a reputable carrier that has already installed ELD devices, or has a plan in place to do so. 
It is important to consider the following 4 points when choosing a carrier to partner with.
Service disruptions: for some shippers, the new ELD mandate could mean a loss of productivity. For drivers and/or shippers who may have pushed the limits and exceeded their hours of service in the past, "fudging" paper logbooks will no longer be an option.  It's extremely important to partner with a reputable carrier that has always followed Hours of Service (HOS) regulations, so that when the ELD mandate comes into place, it will be a seamless transition.
ELD implementation costs: small carriers may struggle with the economic impact of a costly federal regulation, while larger carriers are better equipped with the financial stability to support this mandate. The costs range from an annualized price of $165 to $832 per truck, plus "back-end" IT costs to integrate the ELD data. These regulatory changes will drive operating costs even higher for fleet operators.
Non-compliance penalties: it is estimated that non-compliance penalties can run well over $10,000 and, although these are US numbers, we can expect to see steep penalties in Canada as well. Industry professionals are also stating that there could be temporary shutdowns for non-compliant operators which could end up costing companies a lot more.
Road safety: For many smaller carriers, pushing the HOS limits to meet delivery requirements is something that happens far too often, putting all motorists in danger.  The ELD mandate will put all carrier companies on an even playing field as far as HOS, and keep the roads safer for everyone.
Currently, Canada Cartage has ELD devices installed in the majority of our fleet, and will be 100% compliant by the time the E-Log regulations go into effect across the country.  Canada Cartage also provides in-person ELD training for all of our drivers which covers all information pertaining to E-logs and how to record HOS. 
Avoid unnecessary service disruptions and penalties while ensuring road safety by working with Canada Cartage.  Contact us at info@canadacartage.com for more information.