Canada Cartage to purchase Vanguard Global Services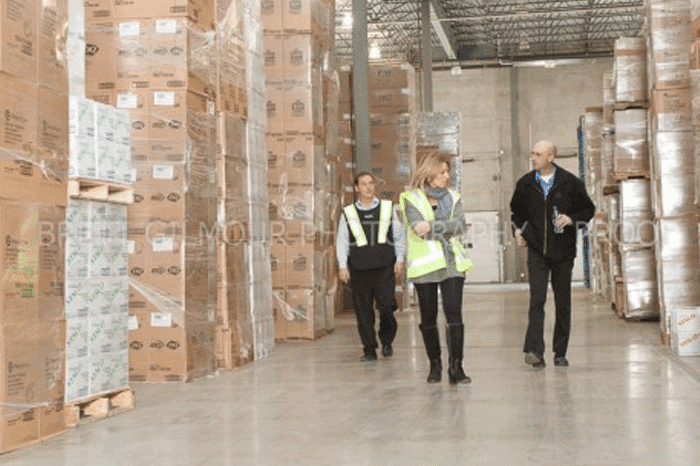 Published by Today's Trucking December 15, 2014. — Canada Cartage has announced the proposed acquisition of Mississauga-based third-party logistics firm Vanguard Global Services Inc.
The transaction is expected to close in January 2015.
Canada Cartage says the deal will bring additional transportation management expertise and leading-edge technology to its logistics portfolio.
According to a press release, the acquisition of Vanguard Global Services will allow the company to deliver national fleet outsourcing, warehousing, and distribution through its Direct Distribution Centres division, and complete third-party transportation management in both Canada and the U.S.
"We are very excited about adding the expertise and experience of the Vanguard management team and staff to Canada Cartage," said Jeff Lindsay, president and CEO of Canada Cartage. "Vanguard is a very successful and innovative company in the transportation management space, and they will allow us to bring a complete logistics solution to our customers."
Vanguard President Richard Court said the combination of the two companies' services will be beneficial to customers on both sides.
"We like Canada Cartage's leadership team and corporate culture, and look forward to building a successful partnership together, and with our customers". Vanguard's Vice President Sales and Marketing, Mark Bates, added "Canada Cartage has the resources and national footprint to help Vanguard's customers achieve more efficient and cost-effective supply chain solutions."
Financial details of the transaction were not disclosed.