Mandatory Electronic Driver Logs Coming to Canada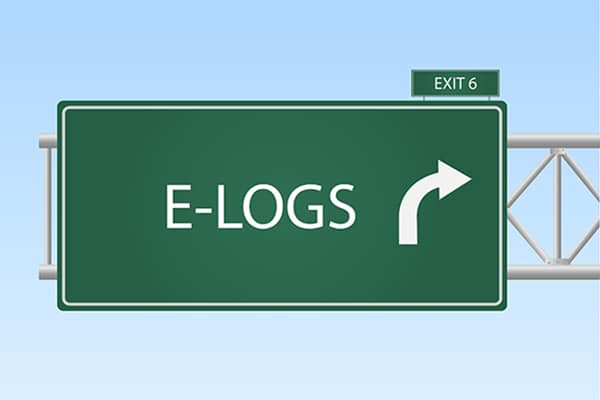 The mandatory use of electronic logs (or E-logs) to track drivers' hours of service became law in the United States in December, 2017. E-logs replace the paper-based log books that have been in use with the trucking companies for decades. The law is intended to improve road safety by ensuring that truck drivers adhere to the legal hours of service.
To meet this regulatory requirement, all Canada Cartage trucks that ship freight into or out of the U.S. have been equipped with XRS E-Log systems. Canada Cartage also uses XRS E-Logs on any truck that travels inter-provincially in Canada, because the software helps to calculate complex provincial fuel tax rates when trucks are fueled in different provinces. The next phase of ELD installation at Canada Cartage, which will include all remaining trucks, is scheduled to start in 2019.
The Canadian Federal Government is pushing for all commercial vehicles to have ELDs installed by 2020, with many provincial trucking associations pushing for the end of 2019. There are many effects that ELDs will have on the trucking industry, including, forcing everyone operating a truck or fleet to be compliant with Hours-of-Service (HOS) regulations, a reduction of speeding and aggressive driving and the elimination of out-of-service situations from uncompliant carriers to name a few. By making E-Logs mandatory, this puts all industry members on a level playing field.
With Canada Cartage's U.S. and inter-provincial trucks and drivers already fully compliant, and the last phase of installation planned, Canada Cartage will be prepared when the E-Log regulations go into effect across the country.