Private truck fleets face 25% increase in costs to replace equipment in 2016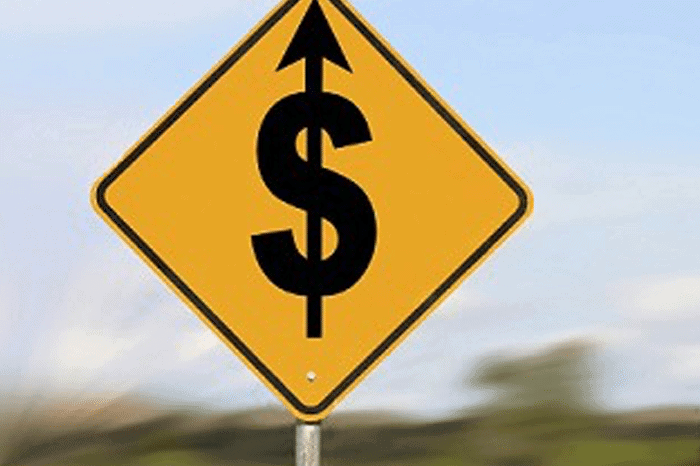 With the Canadian dollar sinking to its lowest level in more than a decade, some Canadian industries such as tourism, hospitality, and manufacturing are reaping the benefits, but many other businesses are feeling the pain of the low dollar.
For private truck fleet owners, the lower Loonie means equipment prices are going up—and by a lot. According to James Menzies, editor of Truck News, "…not only does it add tens of thousands of dollars to the cost of a new truck, it has an effect on just about anything else you need to buy to support your business."
These price increases are affecting the industry as a whole, but for private fleet owners who don't always have the buying power that larger fleet operators have, it's proving even more daunting.
According to data analyzed by Frost & Sullivan in 2014, the average cost of a new tractor-trailer in the U.S. ranged between $140,000 and $175,000. Since Canadian truck dealers purchase their equipment from the U.S., Canadian buyers are now spending roughly 25% more on the same tractor-trailer, often making new equipment purchases cost prohibitive.
Compounding the challenge, there appears to be significant pent-up demand to update fleet equipment in the coming year. According to a recent survey on transportation buying trends by Transportation Media Group, 55% of fleet operators stated that they planned to replace part of their fleet in 2015. However, that number jumps to 74% of fleet operators planning to replace part of their fleet next year in 2016…a 19% jump.
Some equipment buyers might try to defer their purchases until the Loonie recovers. However, it's extremely difficult to predict when that might happen. In the meantime, aging equipment means significantly higher maintenance costs. Plus, a broken down truck on the side of the road will hurt your company's productivity, and ultimately affect customer satisfaction.
While commercial fleet operators face similar challenges with the rising costs of equipment, they have the expertise and buying power that private fleet owners simply do not.
If you, like many others, are worried about your upcoming fleet equipment investments, contact us at info@canadacartage.com to see how a dedicated fleet outsourcing solution might help your company.
If you want to learn more about the pros and cons of fleet outsourcing, download our complimentary "Fleet Outsourcing Evaluation Guide" which provides an objective viewpoint on the advantages and disadvantages of insourced versus outsourced fleet management. It also provides the necessary tools to create a framework to determine which model makes the most strategic and financial sense for your company.