Canada Cartage partners with Cargill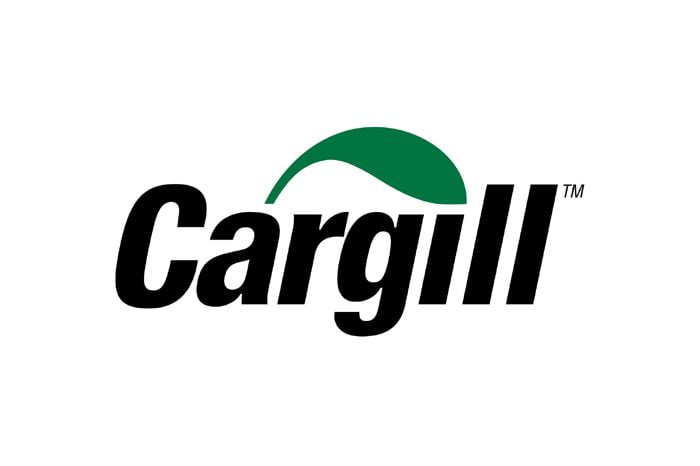 Canada Cartage has won a contract from Cargill to provide transportation services for its beef processing facility in Guelph, Ont. The two firms began working together in February to transport goods to small retail stores and large national grocery chains.
"We are very pleased to be working with Cargill as their primary transport carrier in the Guelph region. As always, we are committed to delivering unparalleled dedication, accountability and leadership," said Jeff Lindsay, president and CEO of Canada Cartage.
Cargill general manager Matt Gibney says the company decided to partner with Canada Cartage "based on our existing relationship, their experience in the food industry, and their competitive pricing."