Canada Cartage expands fulfillment and e-commerce capabilities with acquisition of Stalco Inc.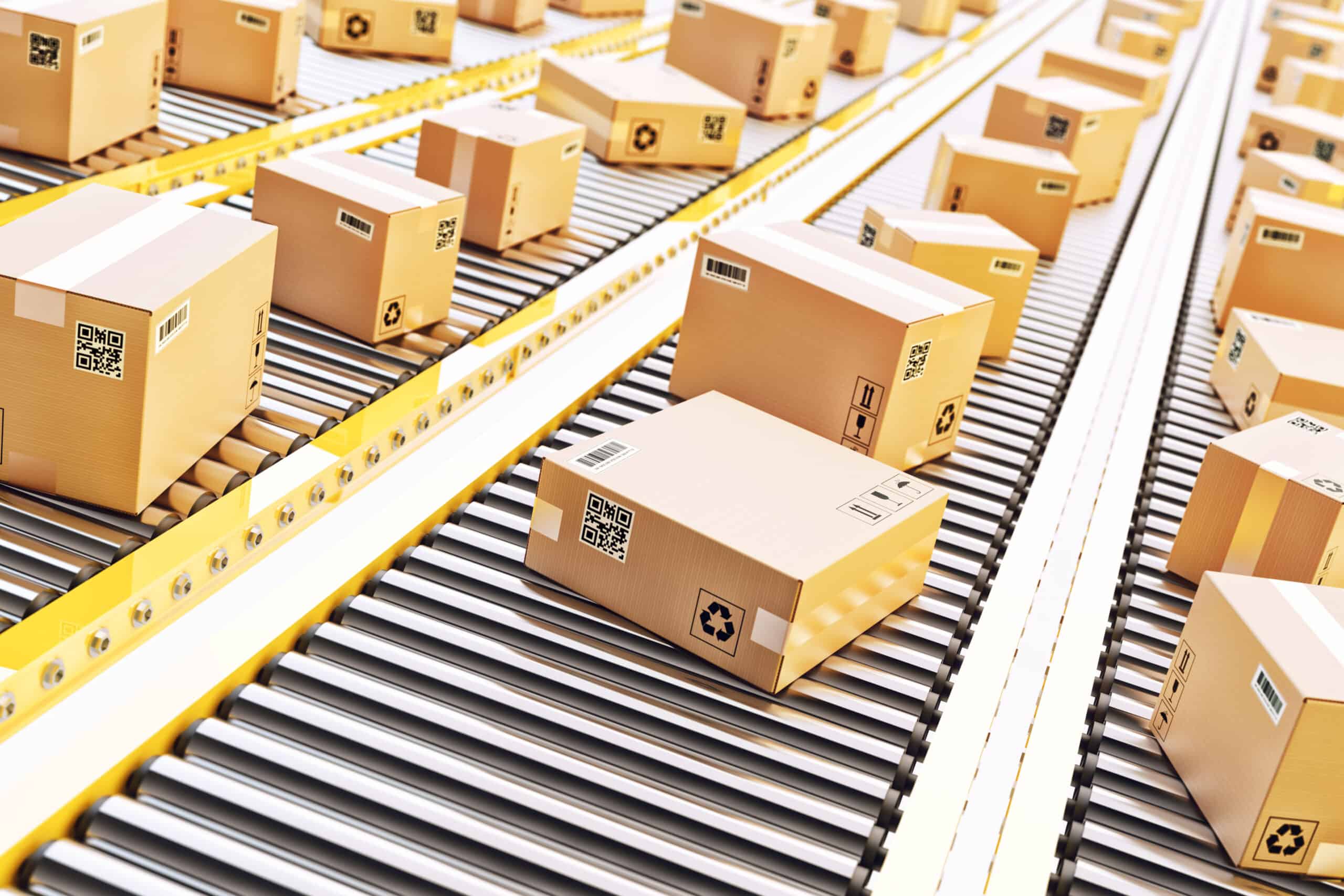 [Toronto, ON] Canada Cartage, one of the country's largest transportation and logistics providers, has announced the acquisition of Stalco Inc., a Toronto-based, third-party logistics company specializing in fulfillment and distribution for high-velocity, e-commerce clients in Canada, the U.S. and international markets.
Founded in 1994, Stalco is a full-service solution for clients requiring North American distribution expertise, including order fulfillment, inventory management, importation, warehousing, returns management, and cross-border shipping solutions. Stalco is site-licensed by Health Canada and offers regulatory guidance to their client base, as well as access to their on-demand white label inventory of over 25 popular health & beauty products. Stalco's unique shipping platform provides clients with highly competitive costs and delivery times to reach their customers throughout North America, and helps clients, with products manufactured overseas, to completely eliminate their duty costs when shipping to the U.S.
Stalco is a natural fit with Canada Cartage's fulfillment and distribution division – CCLS. "This is a tremendously exciting transaction for us, as Stalco and CCLS have highly complementary business models, target markets, and customer relationships", said CCLS Senior Vice President Scott Lane. "Both e-commerce and the natural health products markets are enjoying tremendous growth. The combination of our two companies helps us scale-up our capabilities to offer customers better service and value."
Steven Page, founder and President of Stalco, added that "this transaction offers significant synergies and opportunities, and will provide us with a far-reaching fulfillment and distribution platform to catapult our growth. I am very excited to be part of the Canada Cartage group of companies and look forward to what we can achieve together."
Stalco will continue to operate under the Stalco brand, and all staff and management will be staying on with the company.