Canada Cartage delivers medical equipment for hospital in Zimbabwe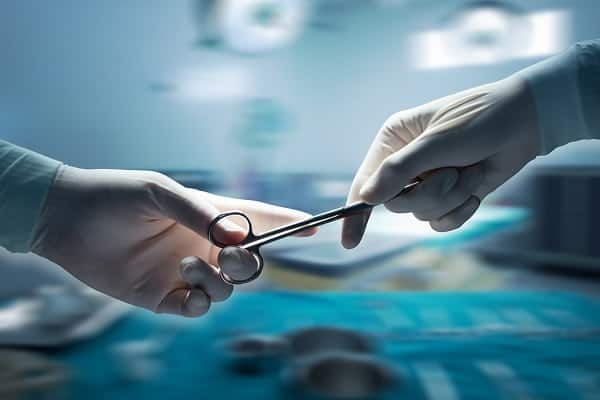 Published by MM&D, August 25th, 2017 —
TORONTO – Canada Cartage collected and delivered donated medical, surgical, and school supplies to the Canadian Food for Children warehouse in Mississauga to support the Karanda Mission Hospital in Zimbabwe.
Karanda is a 150 bed community hospital in rural Zimbabwe, with three doctors and 40 nurses, providing comprehensive medical and surgical services to 75,000 patients a year including 2,000 deliveries and 4,000 surgeries.
In Zimbabwe, healthcare fees are unaffordable for the community of farmers in the area. Thankfully, through the donation of medical supplies and surgical equipment, the Karanda Mission Hospital is able to provide affordable and accessible health care to those in need.
"Canada Cartage went above and beyond in helping us collect and deliver these supplies. We couldn't have done it without them and really appreciate their generosity" says Dr. Paul Thistle, for the Karanda Mission Hospital.
Read more at MM&D